A new report released by the team from Deloitte emphasises the importance of embedding a culture of health and wellbeing into your business.
The report opens with the executive summary stating:
"The pandemic has provided a sharp reminder of the critical importance of health and wellbeing as the bedrock for prosperous societies and economies around the world. It has also prompted much reflection on what can be done to promote and protect health more robustly and equitably moving forward, putting us on course to realize many of the ambitions laid out in Sustainable Development Goal 3: Good Health and Wellbeing."
The report looks at the transformation from Occupational Health and Safety to a broader focus on Wellbeing inside of organisations.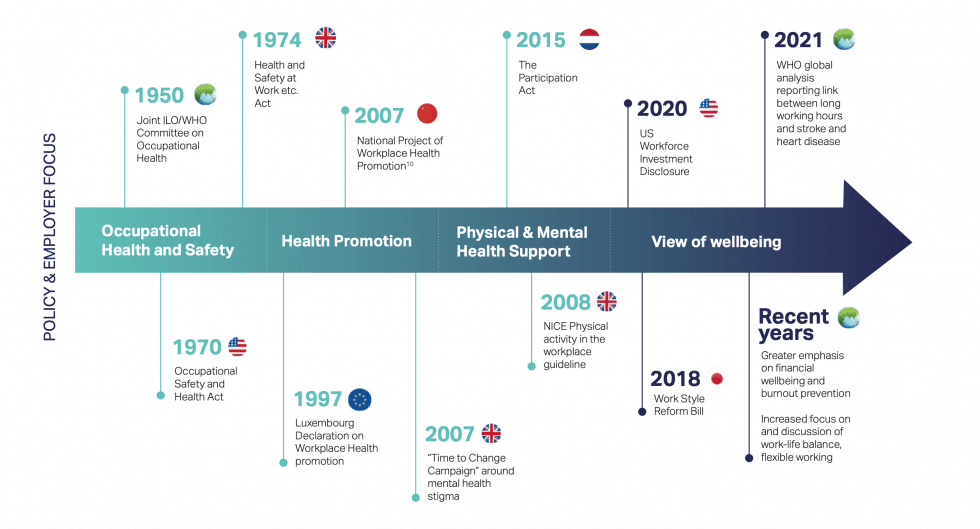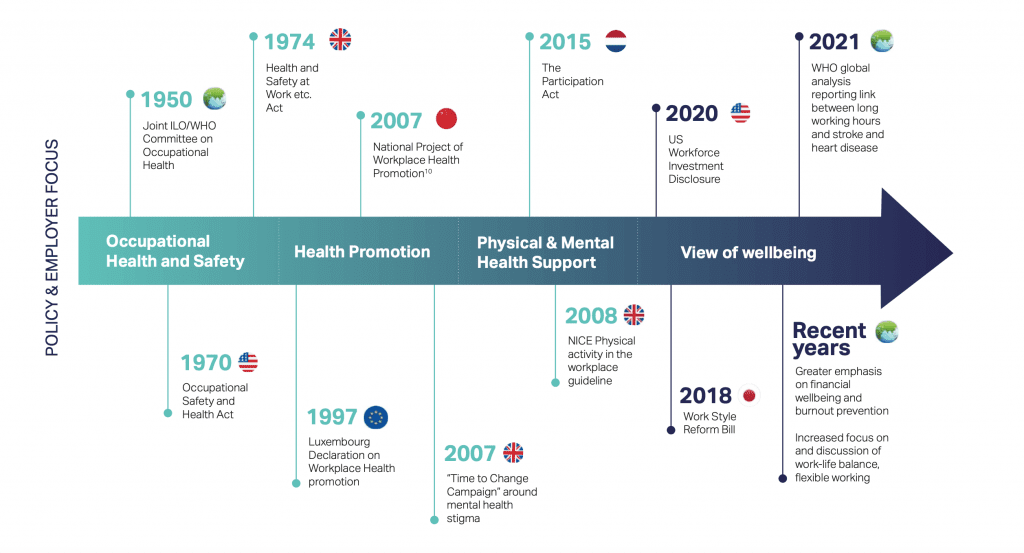 We will unpack each concept in future posts, but the report also highlights how a focus on Wellbeing for staff will assist organisations to become more competitive in 5 key areas including:
Talent acquisition and retention
Staying ahead of an evolving regulatory environment
Improved business performance
Reputation and brand value
Enhanced access to capital
The report concludes:
"The advent of the COVID-19 pandemic, although tragic, has presented businesses all over the world with an important inflection point to explore in more depth how they are interacting both negatively and positively with the health of the individuals that are the engine for their success. Businesses that fail to grasp this opportunity run the risk of being left behind as wellbeing continues to establish itself as a critical determinant of talent attraction and retention, as well as an important and material pilar of ESG analysis and performance assessment."
"The journey towards embedding a culture of health and wellbeing is a continual one and relies upon ongoing efforts to explore and understand health impacts, driven by thorough assimilation of emerging insight and recommendations from the global medical community and frequent and open engagement with employees."
A full copy of the report can be downloaded HERE.
If you would like to discuss a corporate wellness for your South African Business, you can reach out to us.